Social Project
Projects to Build Academic Community
The Projects to Build Academic Community aim at forming a new platform for learning that goes beyond the borders of the city's numerous universities by strengthening networks between students themselves. In turn, this will create a space for practical learning and pursuit of criticism and technique that connects society with art.
The projects greatly welcome even those without any past connection to art. We live in a day and age when the value of art is not delivered to society by only specialists. All types of people have their own experiences and values, and when they engage in society through art, this enriches the possibilities of the future as it becomes further multi-layered and diverse.
As James Webb Young states, "an idea is nothing more or less than a new combination of old elements". Likewise, the projects invite you to join in the challenge of connecting people, people and artwork, and people and society.
Projects to Build Academic Community:
Study Groups to Develop Creative Citizens' Initiatives
Outline
Tokyo Biennale 2020/2021 is seeking members to join "Study Groups to Develop Creative Citizens' Initiatives". Centered on Chiyoda, Chuo, Bunkyo, and Taito wards in the northeast area of metropolitan Tokyo, the study groups are intended for laboratories and individuals who wish to engage in research and implement activities that will enable citizens to develop creative initiatives in the city while collaborating with various cultural activities in respective districts.
Aims of the Study Groups
- To develop opportunities for research and education within communities across a broad range of disciplines by forging creative links between various people and social resources encompassing history, industry, community and other areas through collaboration with the Tokyo Biennale 2020/2021.
- To propose solutions to contemporary social problems and to develop practical activities for an inclusive society accepting of diversity.
- In terms of the groups' structure, we aim to form a network of faculty members and students from university laboratories as well as individuals from various fields of expertise in order to build collaborative and creative relationships.
Content of Activities
(1) Regular programs
- Holding meetings to share research case studies (sharing respective examples of research)
- Holding forums (to widely share results and future issues)
- Seminar exchange meetings (to provide spaces that transcend university boundaries where students of respective seminars can exchange ideas)
(2) What we aim to achieve with study group members
- Extra cross-disciplinary exchange among seminars and students who are active or studying in Tokyo.
- The reconsideration of respective members' research themes and disciplines in terms of "Tokyo", "art" and "urban development".
- From the resulting discussions, we will launch new collaborative projects.
- Collaboration with artists and discussions involving cross-disciplinary fields not normally encountered at universities.
Let's use the Tokyo Biennale as a medium through which to expand the possibilities of our activities.
Center of activities
3331 Arts Chiyoda
Current Activities
[Presentation] Presentations by founding members of the study groups (27.10.2020)
Study Group Founding members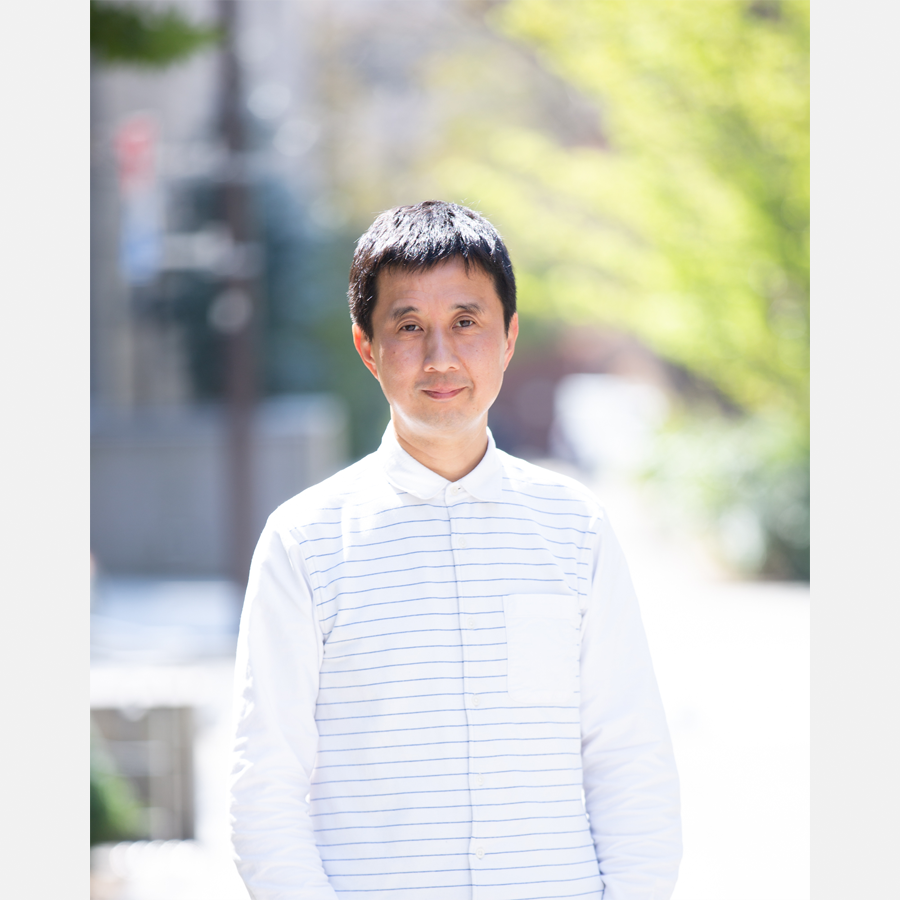 Shinya Satoh (Professor, Department of Architecture,)
College of Science and Technology, Nihon University
Specializes in the architectural planning and design of facilities for arts and culture. In addition to working as architect, he has also participated in art and theatre productions in the form of "structural design" for art projects, cooperation with the production of tour-based artworks, and dramaturgical work for street theatre productions. Major projects include the renovation of 3331 Arts Chiyoda (2010) and dramaturgy for "The House of Atreus" series (2010-) and "Beyond Borders: Past and Future of the Asia Series" (2018, Festival/Tokyo).
photo by Kazue Kawase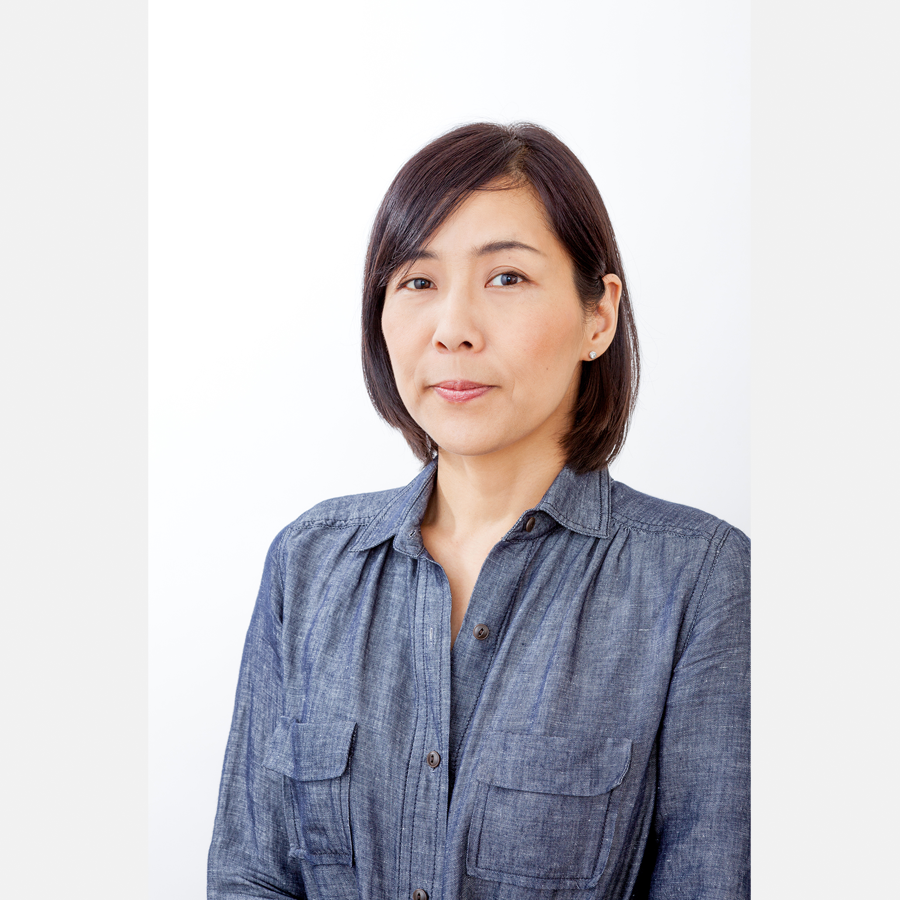 Kikuko Takagi (Project Assistant Professor, The University of Tokyo Graduate School of Arts and Sciences/Steering Committee Member, ACUT)
Specializes in cognitive science and artistic psychology and is engaged in practical research that takes both a cognitive and physical approach to the creative process of artists and educational support for artistic creation.She organizes workshops on cross-sensory expression at various educational institutions and museums.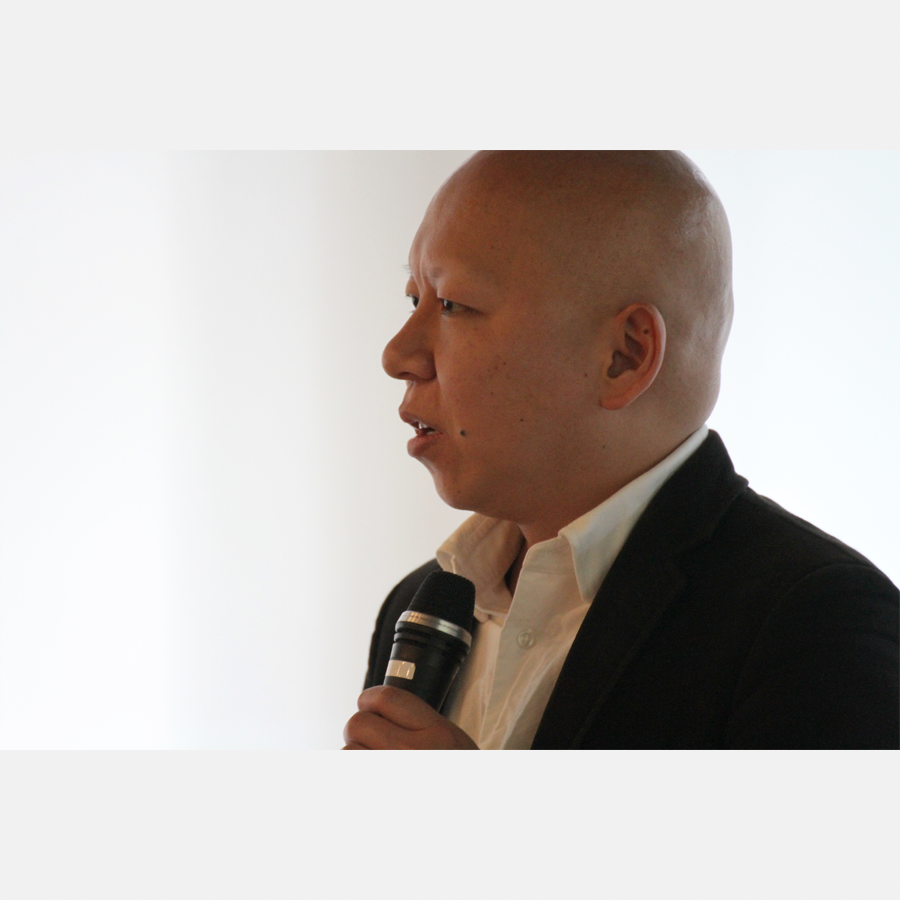 Shin Nakajima (Urban Designer, Associate Professor, Tokyo City University, Ph.D.)
His major is urban design, planning history and Public-Private-Academic cooperation urban development theory. He participates in many urban development projects in the center of Tokyo that involve various actors such as the chairman of Town Planning Department, the Kanda Police Street Development Council, the chairman of Tokyo Tram Town Initiative, the Tokyo Cultural Heritage Alliance, and the chair of the Kanda Town Development Conference.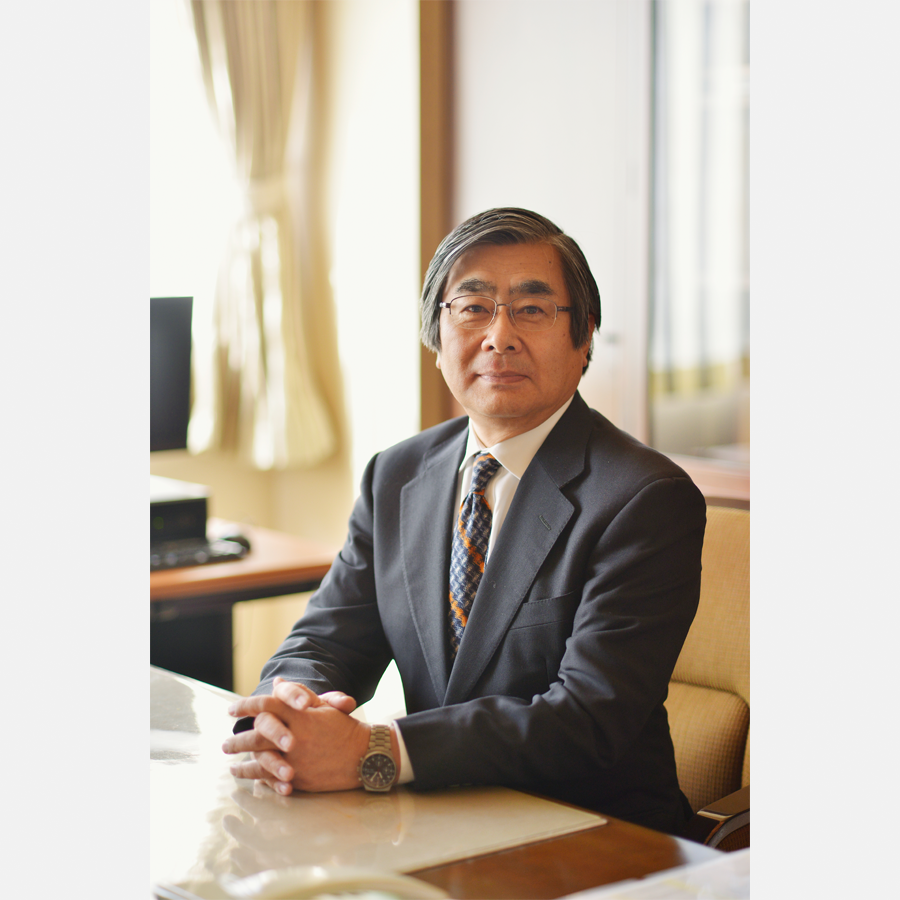 Akira Hiroe (President of Tokyo Kasei Gakuin University, Emeritus of Rikkyo University)
Due in part to his upbringing in Shinjuku, he has created opportunities for students taking his seminar to join collaborative activities with the Kabukicho Shopping District Association, and has also served as Chairman of the Shinjuku Industry Promotion Council and as a member of the Kabukicho Renaissance Organization. He has also previously served as a member of earthquake-related committees for the Tokyo Metropolitan Government and Kanagawa Prefecture, a community development committee for Toshima City, Yuza Brand Association in Yamagata, and a business evaluation committee for Kyoto Chamber of Commerce and Industry. He is currently involved in a community-focused education program run by Iida City in Nagano Prefecture.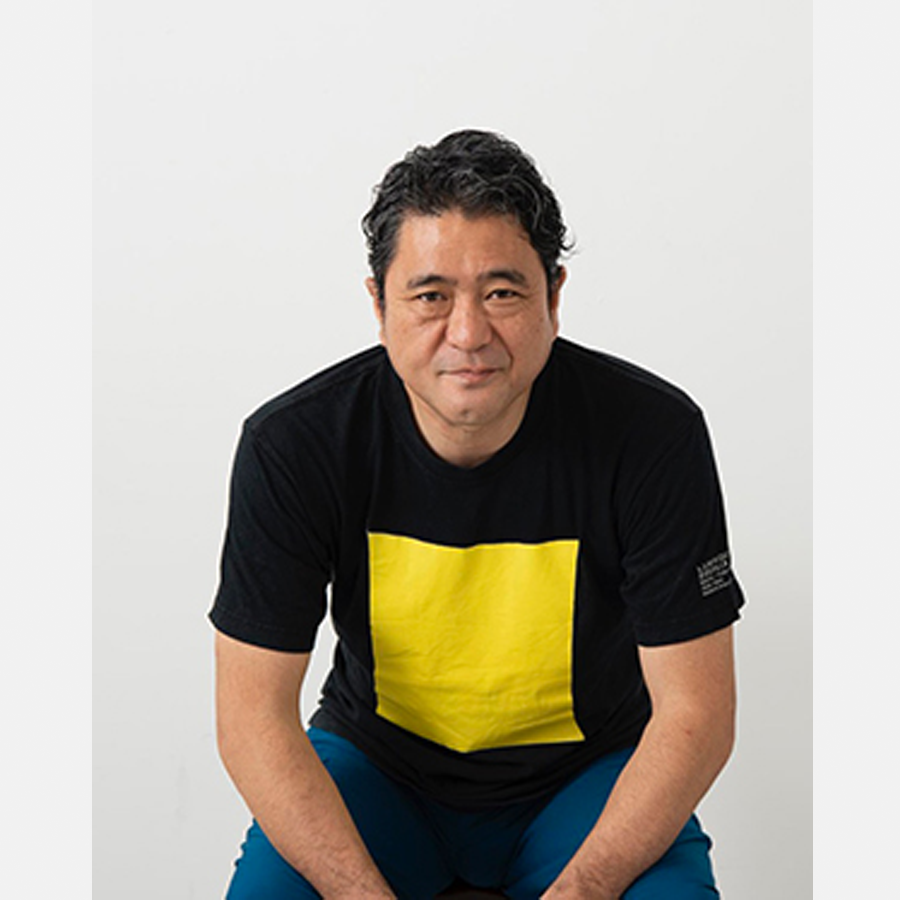 Study Group Representative:Masato Nakamura (Director of Tokyo Biennale 2020/2021/Professor, Faculty of Fine Arts, Tokyo University of the Arts)
Nakamura is a socially engaged artist who pursues diverse art projects with a focus on "art x community x industry". Since summer 2020 he is taking on the challenge of developing the Tokyo Biennale, an art festival that will cultivate the cultural and artistic resources latent in the city of Tokyo.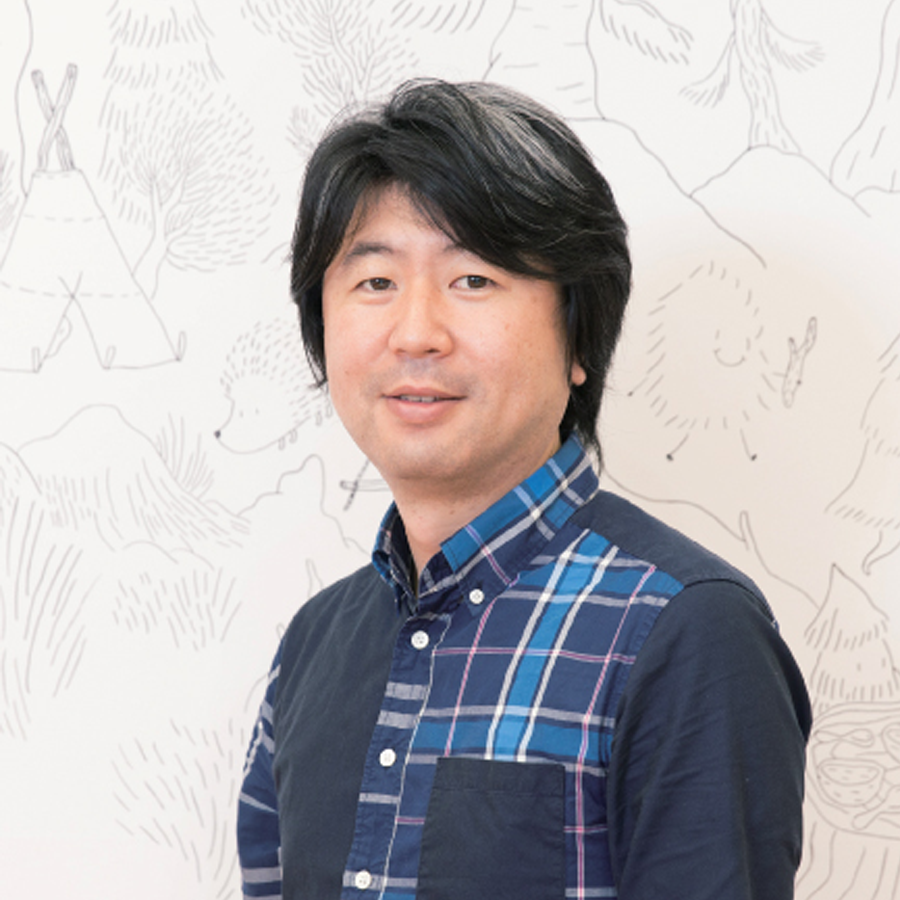 Secretary: Tatsuya Ito (Project Director, Tokyo Biennale 2020/2021/Associate Professor, Tokyo University of the Arts)
Serves as the project manager for "Museum Start". He received a Ph.D. from Tokyo University of the Arts with a specialization in Art Education. In addition to serving as director of various art projects, Ito is involved in the planning of a wide variety of cultural programs.
(2021年2月現在)
Project Director
Tatsuya Ito
(Project Associate Professor at Tokyo University of the Arts)
Born 1975 in Fukushima Prefecture. Ito serves as the project manager for "Museum Start". He received a Ph.D. at Tokyo University of the Arts with a specialization in Art Education. Including the direction of art projects, Ito is involved in the planning of a wide variety of cultural programs. He has co-written works including "Tokyo 1/4 ga teian suru tokyo bunka shigenku no arukikata" (translation: "How to walk through Tokyo's cultural resource zones based on the proposal of Tokyo's 1/4" (Bensei Publishing Inc.), "Museum Summit: Museums Innovating on Society" (Gendaikikakushitsu Publishers), among others.