Art Project
SENTO-DASHI 2021 Tour with Public Bathmobile
BKY+SENTO-DASHI committee
<Open Call Project SOCIAL DIVE>
Made from former "sento" (Japanese public bathhouse) parts, a "dashi" (float) will be pulled around the city's sento – said to be the heart of Tokyo's local popular culture – as a procession for the Tokyo Biennale festivities.
"Matsuri" (festivals) are a collaborative activity that dig up buried local resources. This touring of "SENTO-DASHI Public Bathmobile" will attempt at bringing the value of the sento's everyday operations to the local community through the space of "matsuri". This project is not limited to our current values, rather, it anticipates more diverse participants making discoveries of more multi-dimensional values in sento.
(As of February 2021)
1: "SENTO-DASHI Public Bathmobile" 1:50 study model, 2019
2: "SENTO-DASHI Public Bathmobile" 1:50 study model, 2019
3: "SENTO-DASHI Public Bathmobile" 1:50 study model, 2019
https://sento-dashi.tokyo/
Twitter: @sento_dashi
Instagram: @sento_dashi
Artist
BKY+SENTO-DASHI committee
Based in Bunkyo City, the BKY+SENTO-DASHI committee is composed of core members specializing in architecture and urban design. Through an architectural perspective, "Bunkyo Youth (BKY)" rediscovers the often overlooked charms of local areas and continues to share their value. Their activities as a group of people who love the local culture of sento (Japanese public bathhouses) and festivals has already reached its 9th year. While documenting through surveys and tours the many sento that have become closed, they have also engaged in numerous measures to support sento still in operation. In recent years, they are involved in sharing the appeal of not only sento, but also local ryokan (traditional Japanese inns) and other community values they have not yet turned to.
In 2020, when Tokyo will receive more attention than ever before, the volunteers of the Bunkyo Youth will be at the center with the formation of a "SENTO-DASHI committee". They started this project with serious thought toward creating this "SENTO-DASHI Public Bathmobile" to be carried throughout Tokyo. 
https://sento-dashi.tokyo/
Member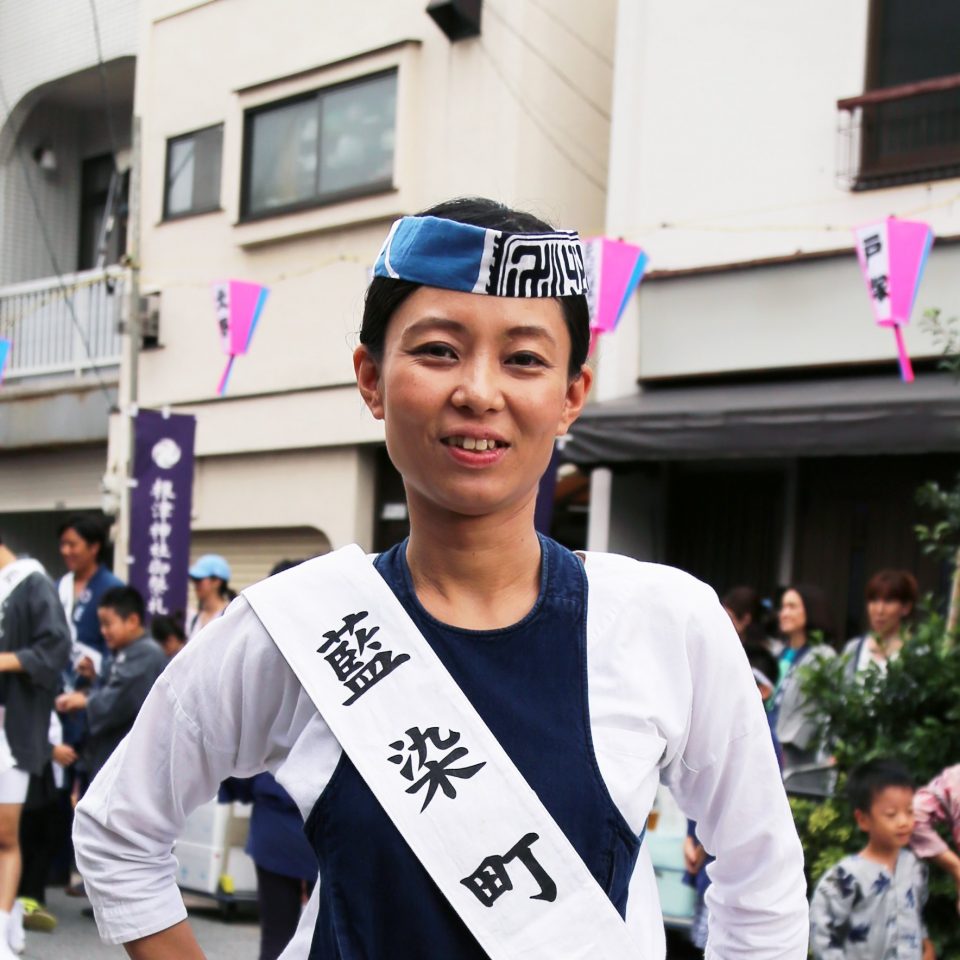 Haruka Kuyu
Architect
A graduate of the Department of Architecture, Waseda University, Haruka Kuryu also studied abroad at Italian architecture school Università Iuav di Venezia. After working as the cultural project development director at NHK Art, Inc., she held various positions including Y-GSA studio assistant at Yokohama National University and part-time lecturer at Waseda University. Currently, she is a research associate in the Department of Architecture, part of the Faculty of Engineering at Hosei University. She is a member of Mosaic Design inc. She is also a researcher at Hosei University Research Center for Edo-Tokyo Studies, a member of Tokyo Cultural Heritage Alliance, and a regional director in Tokyo Biennale 2020. She serves as a representative of Bunkyo Kenchikukai Youth, a volunteer group that disseminates the appeal of architectures and communities from various perspectives.
After the group organized the exhibition "Sento Public Baths—Luxurious Space in the Neighborhood" and worked to produce several documentary films, on behalf of Bunkyo Kenchikukai Youth she received the Landscaping Activities Award as part of the Fumi-no-Kyo Urban Landscape Awards in 2014 and received the Future Architect Award in 2015.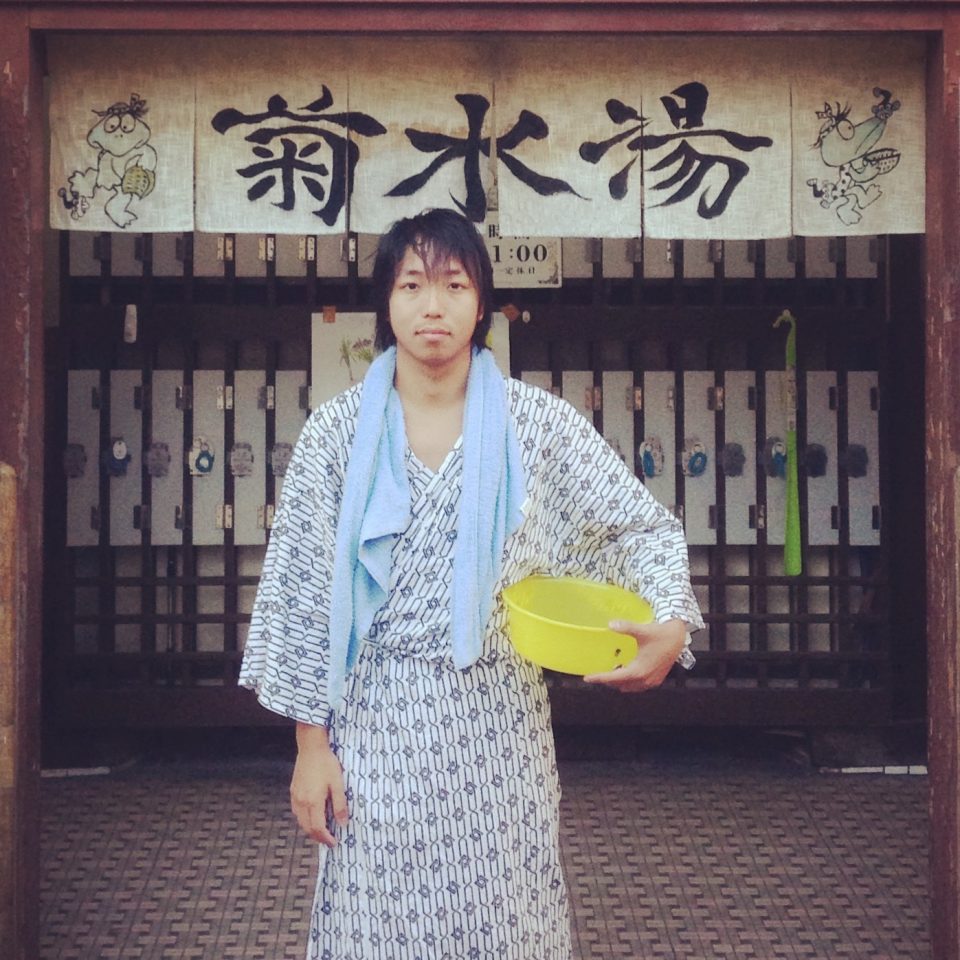 Masaya Sammonji
Urban Designer
Born in Kanagawa Prefecture in 1992, Masaya Sammonji received an MA in Urban Engineering from the University of Tokyo in 2018. He is an urban designer and second-class registered architect. He has participated in Bunkyo Kenchikukai Youth from the time he was a university student, working as project manager of the Tokyo Cultural Heritage Alliance Hongo Kioku no Mirai Project that aims to preserve local resources focused primarily on sento (public baths). In 2018, he co-founded the company Ryudoshoten L.L.C., and went independent. He is currently conducting research into the history of urban planning on the doctoral program of the University of Tokyo, while conducting projects that include the spatial design of urban and architectural spaces, and the planning and renovation of architectural spaces in Japan and overseas. Major awards include First Prize in the 2016 Urban Design & Town Planning Competition, selection in 39th Lemon Exhibition of Students' Works, 19th Town Revitalization & Urban Design MLIT Award in 2017 (team), and 2018 Tokyo Kenchiku Collection Grand Prize.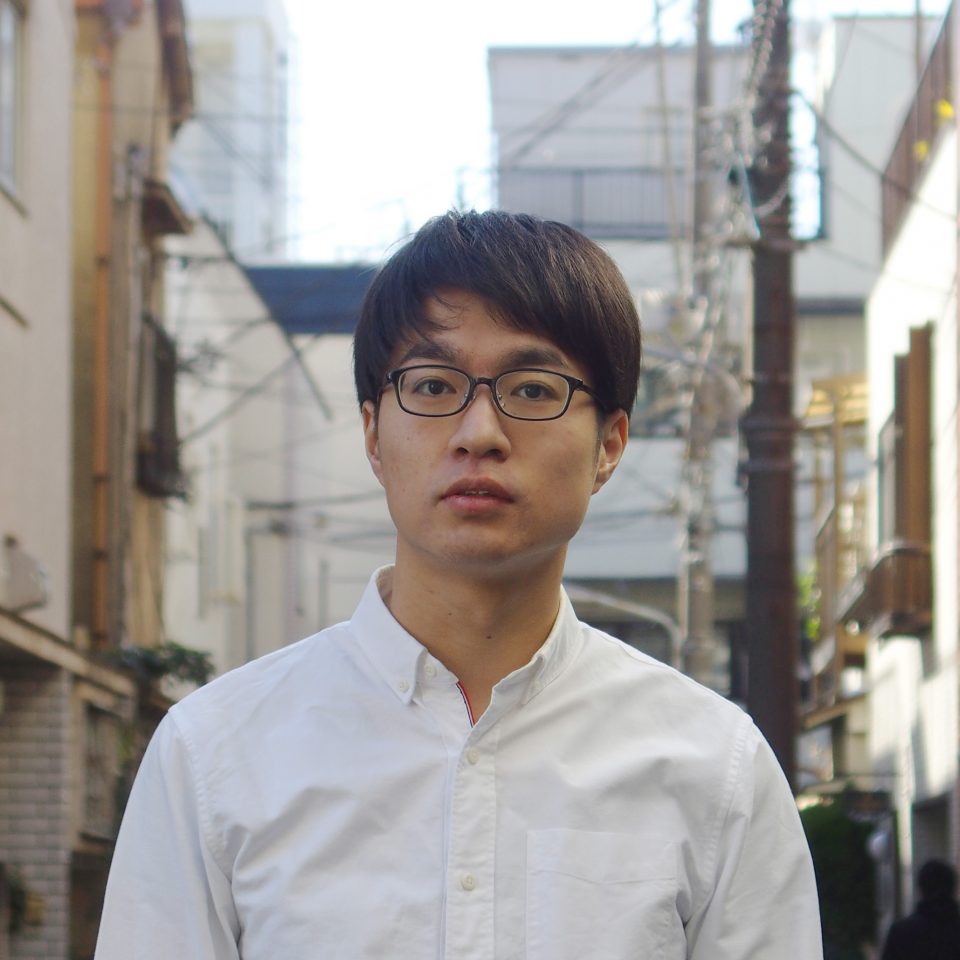 Kouhei Uchiumi
Architect
Born in Tokyo in 1995, Kouhei Uchiumi graduated from the Department of Architecture in the Faculty of Engineering, the University of Tokyo in 2018, and received a Master of Engineering in 2020. He did research on public spaces such as pedestrian streets. He also works on conservation surveys of collective complexes and sento (public baths), as well as DIY interior renovation. His graduation thesis won the AIJ Graduation Thesis Prize. Joined Open A Ltd. from April 2020.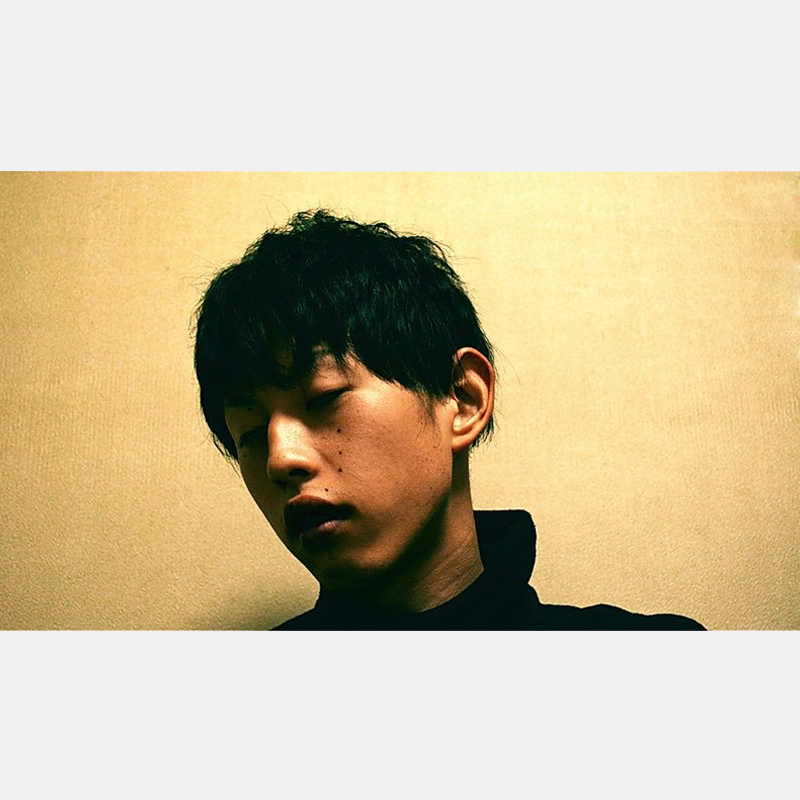 Yuki Murata
Sculptor
Born in Toyama Prefecture in 1991, Yuki Murata received an MA in Sculpture from the Graduate School of Fine Arts, Tokyo University of the Arts in 2016. He stayed in Italy from 2016 to 2017. Major awards include the Grand Prize in Art Award Tokyo Marunouchi 2016, selection in 10th Shuou Foundation Award for Art Studies Abroad 2016, Tokyo University of the Arts Morinokai Prize in 2016, and the Art Fair Toyama Grand Prize in 2015. He held a solo exhibition titled "SCRIBE" at Nishida Museum of Art, Toyama Glass Art Museum, Gallery Muryow in 2020. Major exhibitions in recent years include "XYLOLOGY" (Denchu Hirakushi House and Atelier, 2018), "Pre-breakthrough" (Roppongi Hills A/D Gallery, 2019), and "Magnificent Carvings and Stories Under the Shape" (Neptune Gallery, Taipei, 2019). He has participated in various art fairs in Japan, Singapore and Taiwan.