Y01

Social Dive (Japanese)
Uguisudani Belle Époque
Uguisudani Belle Époque
Area

YANESEN・Nippori

Period

2021.07.10(Sat) - 09.05(Sun)

Hours

10:30-20:00

Venue

Others

Free Admission
<Open Call Project《Social Dive》>
Uguisudani is the last unexplored area on the Yamanote Line.
Cloaked behind its colorful neon hotel lights and private houses that give a sense of daily life, a trail of art lies hidden in the town.
Creating an interplay between the town's many "colors" and culture, this project will discover the charms of Uguisudani through various approaches that transcend genres and generations.
Uguisudani is a town that cannot be described in a single word.
We plan to hold a variety of programs centered on guided tours that capture through various viewpoints a town whose appearance changes depending on the place, people, and relationships one encounters, allowing participants to experience the hidden charms of Uguisudani.
This summer, we want you to sense the density of Uguisudani as it has never before experienced.
Uguisudani Belle Époque
Cooperation : LANDABOUT TOKYO
(As of June 2021)
1: The streets of Uguisudani
2: Interaction art "RE PLAY" exhibited with the artist at "Kaiya-yu", a renovated public bathhouse / 2019 / Kaiya-yu
3: Exhibition themed on "shiki" by 8 illustrators and 8 artists/image of talk event, Uguisudani "Shiki-an" (Tokyo)
https://uguisu-dani.tokyo
https://www.facebook.com/uguisudani2021


Artist
Uguisudani Belle Époque
A project group consisting of Mai Muraguchi, Naomasa Haga, Taiji Nishikawa, and Akira Iwayama.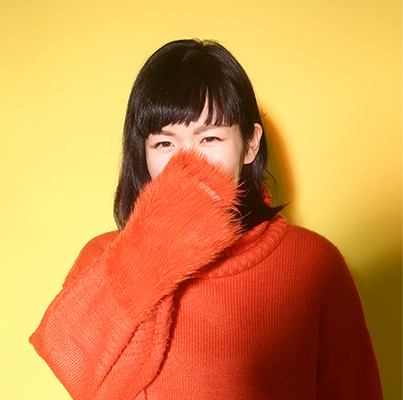 Mai Muraguchi
Art Director, Communication graphic designer
Graphic designer and art director. From brand concepts for beauty products to art direction, she engages in a wide range of activities including fashion magazines, women's magazines, and photo books for new TV personalities. She has led projects for various clients including T4, TOKYO, ROPE' PICNIC, and GLOBAL WORK. In 2018, she started a project to rebrand Uguisudani through cultural activities. This involved holding an exhibition and round-table discussion at the former home of Shiki Masaoka, a major figure in the development of haiku in the Meiji Era. 16 young writers and illustrators were invited to the venue, named Shiki-an, which had once served the role of a cultural salon where writers such as Natsume Soseki had gathered. The participants made hanging scrolls that combined caricatures of Shiki with texts written using the 140-character word limit set by Twitter as an easy modern comparison to the simple written expression of haiku that Shiki had created. In the following year at Kasaiyu, a renovated public bath, she realized an exhibition of the interactive work RE PLAY together with the artist, which later became a permanent feature of the building. She is a member of the third generation of graduates from Arts Project School.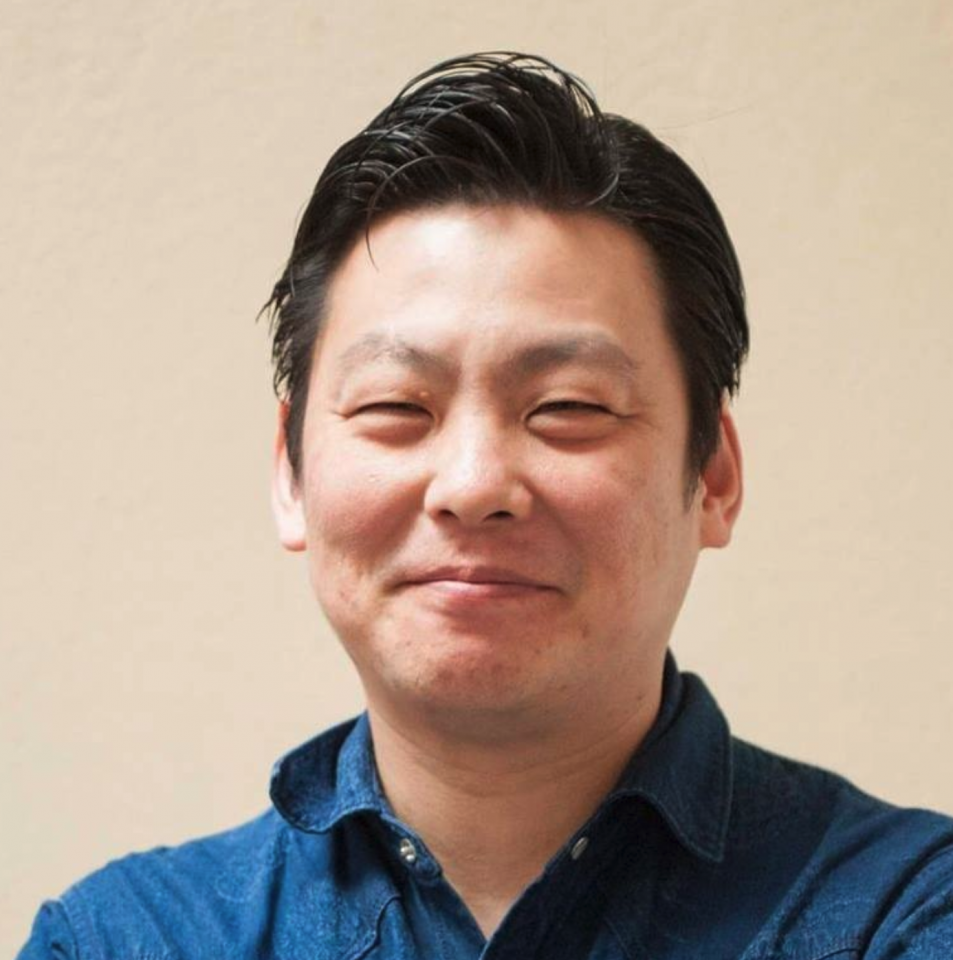 Naomasa Haga
Curator
Office man (planning, curation, negotiation, public relations, and sales development). After 10 years in the service industry working at theme parks, as a JTB tour guide, and at a Docomo training center among others, he joined the planning department of Meguro Gajoen. After 12 years in planning, public relations, and marketing, he went independent. His self-initiated exhibition Wano Akari×Hyakudan Kaidan attracted 85,000 visitors, and he twice set a new 20-year attendance record for the same venue. In London at the UK's largest Japan expo, HYPER JAPAN, he realized the Illuminight—A Festival of 'Akari'(paper lantern) exhibition. Thereafter, he launched Japan's largest akari art exhibition, Japan Akari Hiroshi, which subsequently toured Japan. Coinciding with the Yanai Goldfish Lantern Festival in Yanai City, Yamaguchi Prefecture, he implemented an exhibition of important national cultural properties and other exhibits. In addition to an exhibition at Fudaten Shrine in Chofu City, he also organized the Edo Tokyo Akari Exhibition at Kanda Myojin. In his local town of Tone in Ibaraki Prefecture, he has helped organize the Tone Winter Festival and arranged patrol boat cruises that exploit the town's riverside location in cooperation with the Ministry of Land, Infrastructure, Transport and Tourism. He attended the inaugural class of Arts Project School.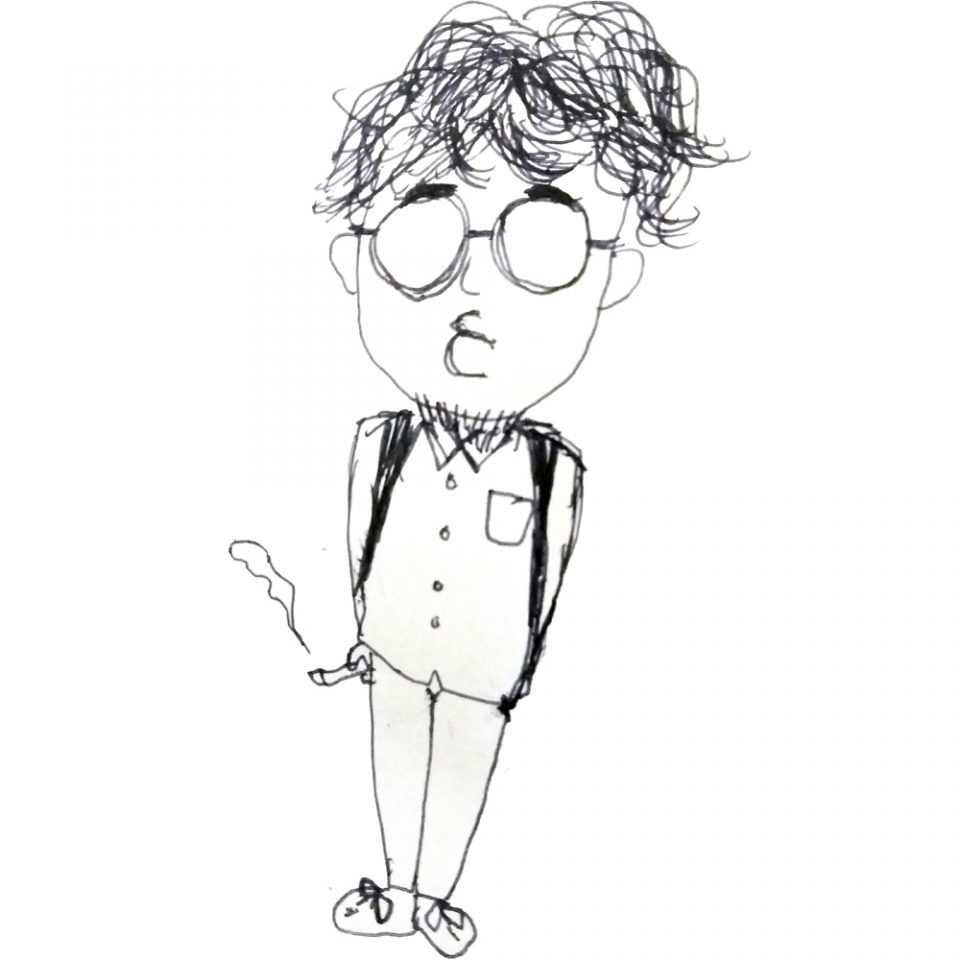 Taiji Nishikawa
Producer
Works for a CG and video production company. In 2017, he launched the in-house publishing label PAPER PAPER, and has since released the titles Talk About Cinema (Film Art, Inc.), Demo Furikaereba Amattaruku, End roll, and Kill Your Idol (NIPPAN IPS Co., Ltd.). He is engaged in planning, production, editing, writing, and management. In May 2019, together with Uguisu Channel he co-organized and co-produced an art exhibition by eight writers and eight illustrators at Shiki-an, the former home of Shiki Masaoka, as well as a talk event titled Korekara no Hyogen ("the future of expression"). He contributes short stories to various zines and produces text-based works for exhibition projects. Born in Yamagata Prefecture.
Twitter:@nskw_CB_PP (https://twitter.com/nskw_CB_PP)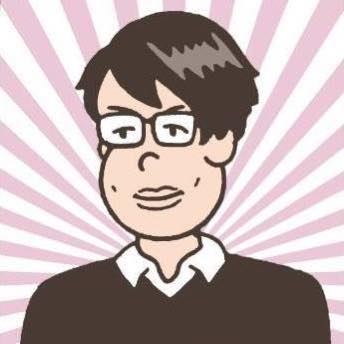 Akira Kuwayama
Producer, Community manager
While developing and running web services during his time as a student, he was the recipient of various domestic and international advertizing awards. After working for an advertizing agency, he launched CINOS Inc., a branding and sales agency for ultrasonic communication. Through the adoption of acceleration programs and media coverage by multiple companies, he worked on the rebranding of ultrasonic communications. He has since helped to launch several businesses and is currently working on the business planning for Repro Co., Ltd., while at weekends he engages himself in community building in Tabata where he is resident.
Venue
Location
3-4-5 Negishi Taito-ku Tokyo
Access
・3 minutes walk from "Uguisudani" Statition on the JR Keihin-Tohoku Line, Yamanote Line.
Others