Art Project
Uguisudani Belle Époque Project
Uguisudani Belle Époque
<Open Call Project《Social Dive》>
The project will take a close look at the final station of the JR Yamanote Line, "Uguisudani". The exotic area where many colors and cultures mix will become a place of art in the middle of summer.
The Belle Époque refers to the end of the 19th century before and after the Paris Exposition, an era which saw a very vibrant French culture. From painter Toulouse Lautrec to composer and pianist Erik Satie, young artists gathered in the colorful streets of Montmartre, where the cabaret culture in places like Moulin Rouge was prospering. Recalling the Belle Époque of Paris, various events will be held to make Uguisuani feel like Montmartre of the past.
The boundaries of Uguisudani's "underground" and "popularity" will cross over using art as a bridge.
1: JR Uguisu Station
2: "Japanese businesswoman ・ female CEO (samurai woman) 100 MONROE!" [100 MONROE] second part, 2018, Nakameguro Lounge, Photo by Tetsuya Haneda
3: Exhibition themed on "shiki" by 8 illustrators and 8 artists/image of talk event, Uguisudani "Shiki-an" (Tokyo)


Artist
Uguisudani Belle Époque
A project group consisting of Mai Muraguchi, Naomasa Haga, KIMI, Taiji Nishikawa, and Akira Iwayama.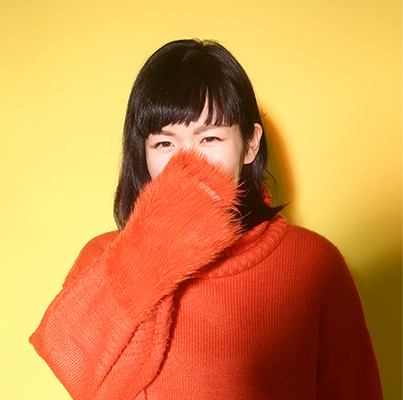 Mai Muraguchi
Art Director, Communication graphic designer
Graphic designer and art director. From brand concepts for beauty products to art direction, she engages in a wide range of activities including fashion magazines, women's magazines, and photo books for new TV personalities. She has led projects for various clients including T4, TOKYO, ROPE' PICNIC, and GLOBAL WORK. In 2018, she started a project to rebrand Uguisudani through cultural activities. This involved holding an exhibition and round-table discussion at the former home of Shiki Masaoka, a major figure in the development of haiku in the Meiji Era. 16 young writers and illustrators were invited to the venue, named Shiki-an, which had once served the role of a cultural salon where writers such as Natsume Soseki had gathered. The participants made hanging scrolls that combined caricatures of Shiki with texts written using the 140-character word limit set by Twitter as an easy modern comparison to the simple written expression of haiku that Shiki had created. In the following year at Kasaiyu, a renovated public bath, she realized an exhibition of the interactive work RE PLAY together with the artist, which later became a permanent feature of the building. She is a member of the third generation of graduates from Arts Project School.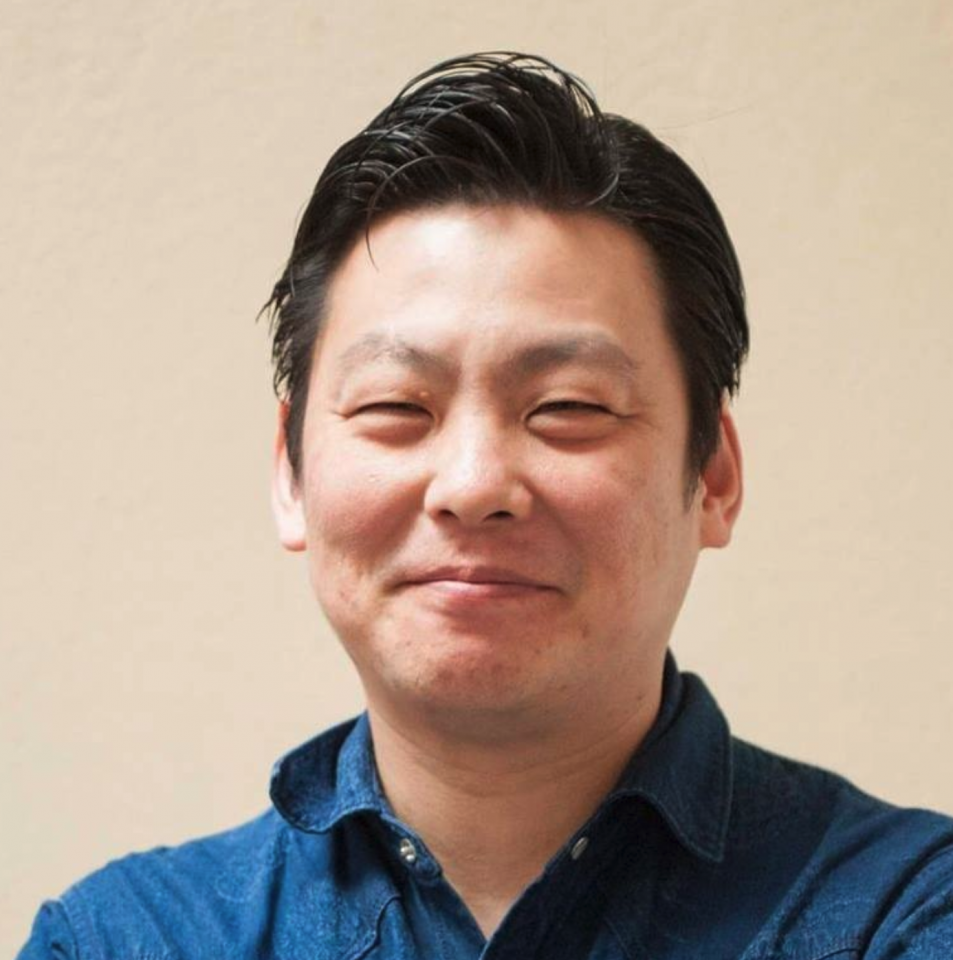 Naomasa Haga
Curator
Office man (planning, curation, negotiation, public relations, and sales development). After 10 years in the service industry working at theme parks, as a JTB tour guide, and at a Docomo training center among others, he joined the planning department of Meguro Gajoen. After 12 years in planning, public relations, and marketing, he went independent. His self-initiated exhibition Wano Akari×Hyakudan Kaidan attracted 85,000 visitors, and he twice set a new 20-year attendance record for the same venue. In London at the UK's largest Japan expo, HYPER JAPAN, he realized the Illuminight—A Festival of 'Akari'(paper lantern) exhibition. Thereafter, he launched Japan's largest akari art exhibition, Japan Akari Hiroshi, which subsequently toured Japan. Coinciding with the Yanai Goldfish Lantern Festival in Yanai City, Yamaguchi Prefecture, he implemented an exhibition of important national cultural properties and other exhibits. In addition to an exhibition at Fudaten Shrine in Chofu City, he also organized the Edo Tokyo Akari Exhibition at Kanda Myojin. In his local town of Tone in Ibaraki Prefecture, he has helped organize the Tone Winter Festival and arranged patrol boat cruises that exploit the town's riverside location in cooperation with the Ministry of Land, Infrastructure, Transport and Tourism. He attended the inaugural class of Arts Project School.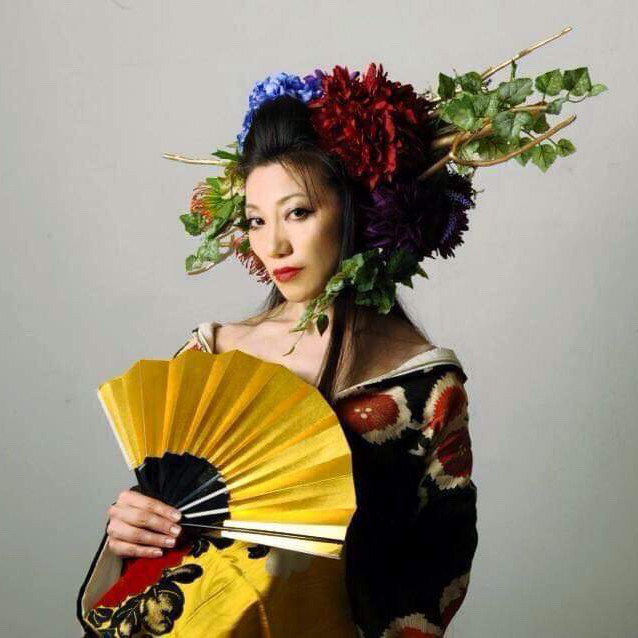 KIMI
Dancer
Adopting the theme "stimulating and driving the mind and body to dance," she is pursuing activities that transcend the boundaries of dance. She has organized numerous dance events and independent performances since 2005. In 2013, she launched the Hyaku Nin (homonym meaning "100 people" and "active people") Project. Based on the theme of gathering 100 people, she started to plan, manage, and produce similar joint events. In 2014, she organized the 100 Monroe Exhibition in which the participants transformed into the unique personality of Marilyn Monroe, a figure who influenced the world. Working with professional photographers, make-up artists, and costume artists, she has co-published various photo books. A total of 283 gorgeous ladies and gentlemen, who followed the dress code of bow tie for men, and dress, red lipstick and moles for women, attended a photo exhibition and song & dance party (funds raised were partly donated to charity) she organized on Marilyn Monroe's Birthday, which coincided with a hanagoromo (decorative kimono) fancy dress photo shoot. Since 2015, the Monroe Art Exhibition has been held together with an Art + Dance collaboration, and includes the publication of an art book. In summer 2020, a 100 Monroe Art retrospective exhibition is planned, for which an art book is also scheduled.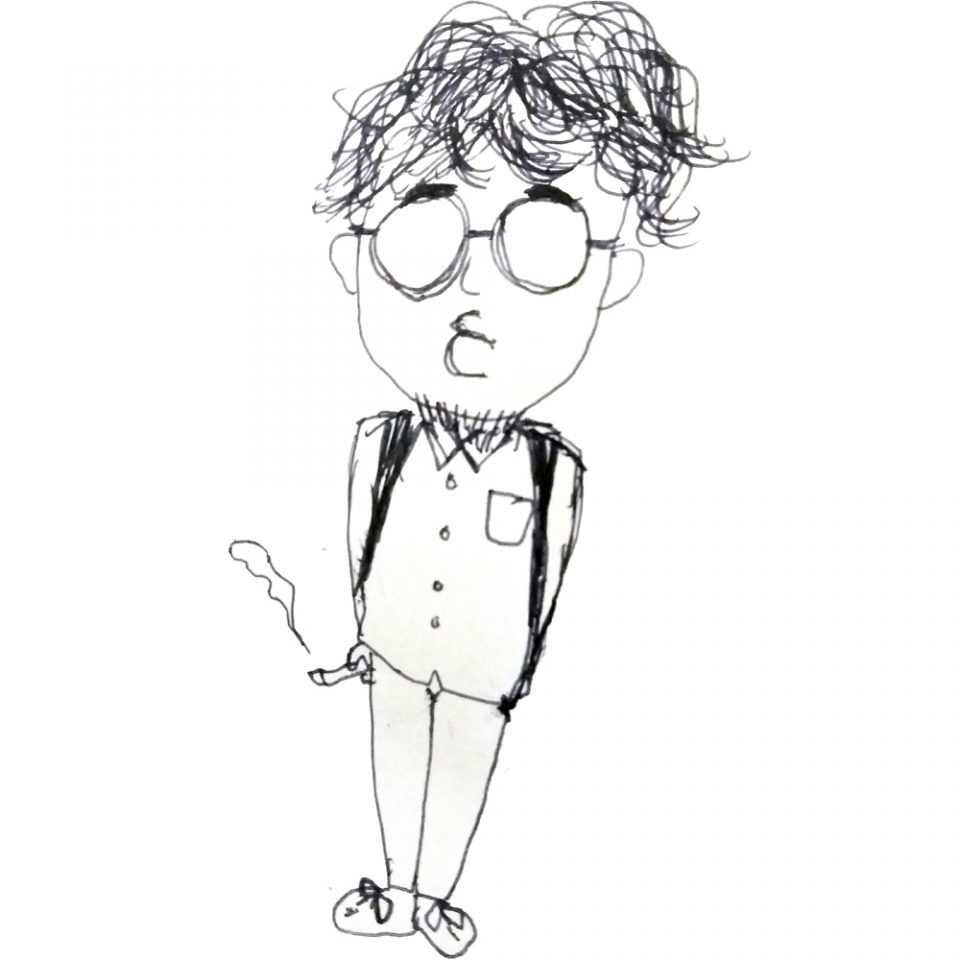 Taiji Nishikawa
Producer
Works for a CG and video production company. In 2017, he launched the in-house publishing label PAPER PAPER, and has since released the titles Talk About Cinema (Film Art, Inc.), Demo Furikaereba Amattaruku, End roll, and Kill Your Idol (NIPPAN IPS Co., Ltd.). He is engaged in planning, production, editing, writing, and management. In May 2019, together with Uguisu Channel he co-organized and co-produced an art exhibition by eight writers and eight illustrators at Shiki-an, the former home of Shiki Masaoka, as well as a talk event titled Korekara no Hyogen ("the future of expression"). He contributes short stories to various zines and produces text-based works for exhibition projects. Born in Yamagata Prefecture.
Twitter:@nskw_CB_PP (https://twitter.com/nskw_CB_PP)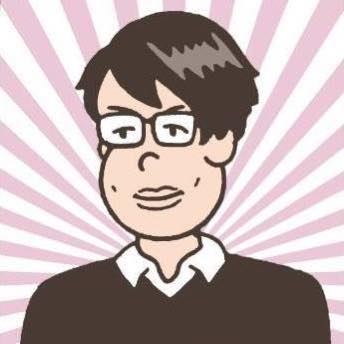 Akira Kuwayama
Producer, Community manager
While developing and running web services during his time as a student, he was the recipient of various domestic and international advertizing awards. After working for an advertizing agency, he launched CINOS Inc., a branding and sales agency for ultrasonic communication. Through the adoption of acceleration programs and media coverage by multiple companies, he worked on the rebranding of ultrasonic communications. He has since helped to launch several businesses and is currently working on the business planning for Repro Co., Ltd., while at weekends he engages himself in community building in Tabata where he is resident.