K23

Art Project
Praying for Tokyo
Shino Yanai
Area

Kanda・Yushima・Ueno・Kuramae

Period

-

Hours

-

Venue
Up-and-coming artist Shino Yanai investigates the relationship between the movement of human bodies and tendencies of society. The artist is also concentrating on both the heightened nationalism worldwide, and the growing solidarity resulting from the Coronavirus outbreak. The work is an exercise in realizing the gestures and conventions moulded into society on a daily level without us noticing. These expressions of performance, while focusing on actions that function to preserve the collective, call for the body to train in becoming aware of them.
(As of March 2020)
1: "Happy and Glorious" ©︎Shino Yanai
2: "Happy and Glorious" ©︎Shino Yanai
3: "Blue Passages" ©︎Shino Yanai
Artist
Shino Yanai
(Artist)
In 2012, Yanai completed her graduate courses in Inter Media Art at Tokyo National University of the Arts. She went on to receive an MA in Photography at the Royal College of Art in 2018. Currently she is based in London. She creates installations using composite materials and methods based on social research on the subject of "art and violence". Solo exhibitions include "The Deep End" (Sagacho Archives, 2019), "International Public Art Short Film Contest Art Public ― Now You See Me" (Louvre Museum, Paris, 2017), and "Blue Passages" (White Conduit Projects, London, 2016). In addition, her work was exhibited in Aomori EARTH 2013 "Brave New World – re-enchanting utopia" (Aomori Museum of Art, 2013), and "WHAT WE SEE" (National Museum of Art, Osaka, 2013). In 2014, she received a fellowship from the POLA Art Foundation, which was followed in 2016 with an Overseas Study Programme for Artists, Agency for Cultural Affairs, Government of Japan.
https://shinoyanai.com
Photo: ©︎Shino Yanai
《Praying for Tokyo》
"If the axis of time were turned vertically, there would be a flow from Tokyo's past to its future. If it were viewed horizontally, there would be an axis showing the connections between people and spaces. Standing at this intersection, we realize our present state of confusion. Without forgetting the tregedies of the past, what can we do today to move toward our future? Let's start by praying together, with art." (Kazuko Koike)
Together with three female artists – Rei Naito, Aiko Miyanaga, and Shino Yanai – the project will create "spaces of prayer", providing requiems of the past from each Tokyo community, that are dedicated to our future.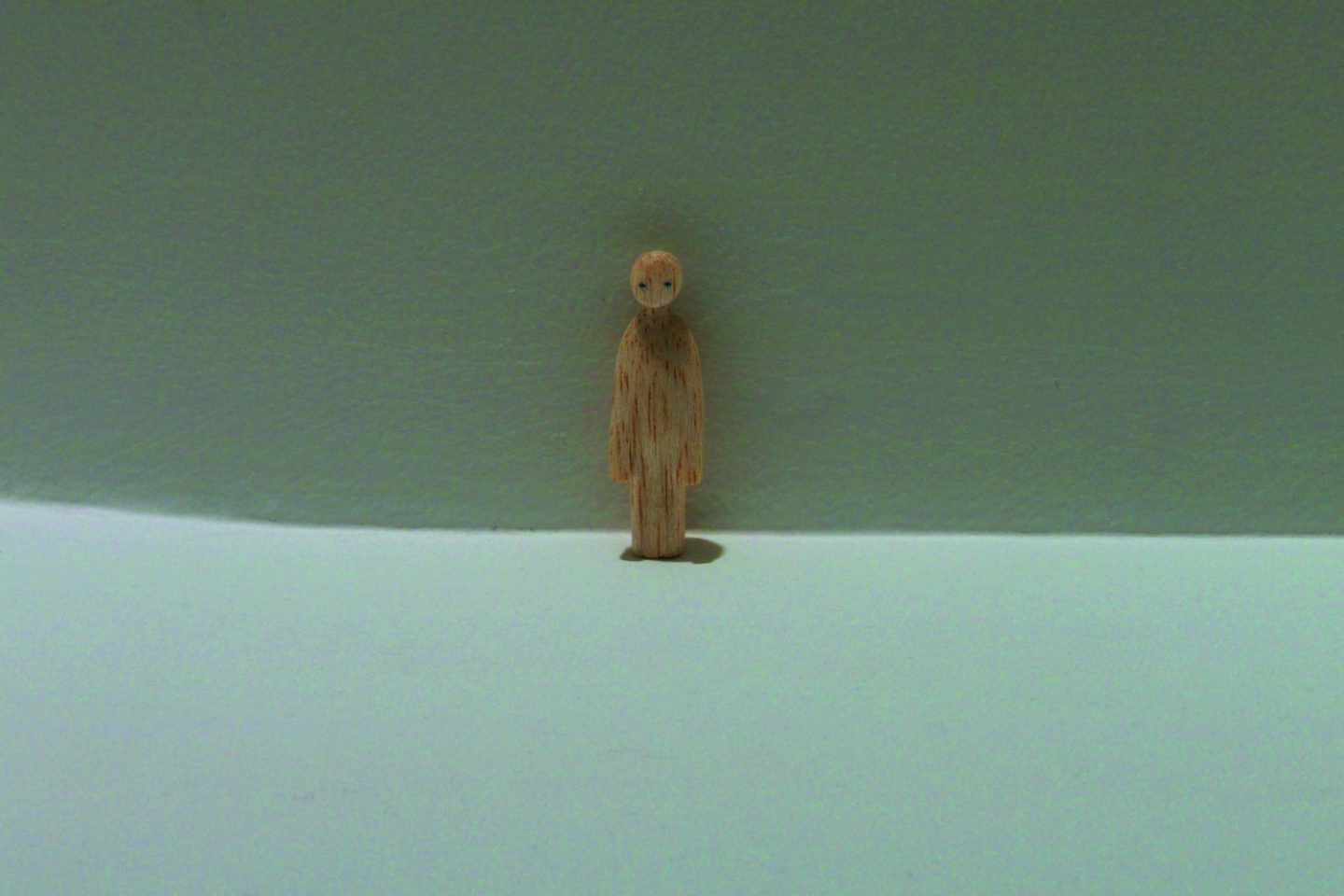 Rei Naito
The March 10, 1945 Tokyo air raids are often called the "Shitamachi (downtown) air raids" (The death toll reached over 100,000). While atomic bombs were dropped over Hiroshima and Nagasaki, it was the tactic of causing catastrophic damage to large cities that resulted in Japan's ultimate defeat in the war. Looking back from today on the city and people of Tokyo's past, this is how we truly pray for requiem. In other words, this is to maintain the present without repeating tragedies in history. _Here, visitors will experience Rei Naito's creation of space and its guidance toward prayer.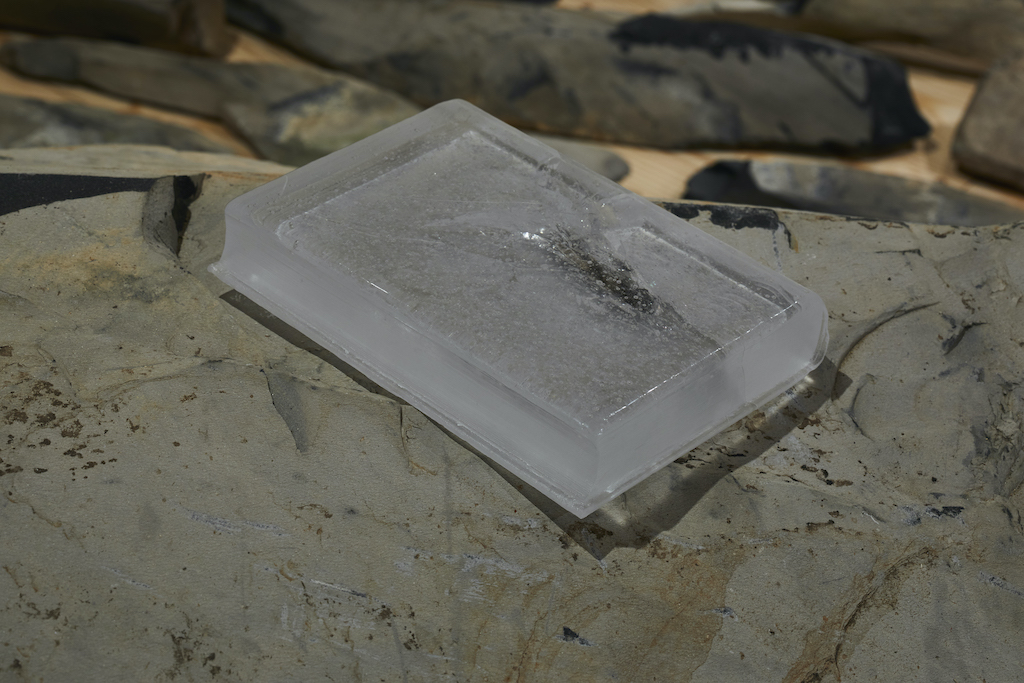 Aiko Miyanakga
The Hijiri Bridge was built over the Kanda River in summer 1927 to commemorate the Great Kanto Earthquake. Flanking its northern side is the former Edo shogunate building known as, "Yushima Seido", while on its southern side sits the Byzantine-styled Holy Resurrection Cathedral (Orthodox Church in Japan) known as Nikolai-do. It is a bridge between Eastern and Western cultures. Inside the corridor of Yushima Seido, said to be the origin of libraries, artist Aiko Miyanaga will place glass books and special materials that echo them, as well as an ancient sanukite rock. It is an installation dedicated to sanctity.
Venue
Location
1-4-25 Yushima Bunkyo-ku Tokyo
Access
・2 minutes walk from "Ochanomizu" Station on the JR Chuo Sobu Line.
・2 minutes walk from "Shin Ochanomizu" Station on the Tokyo Metro Chiyoda Line.
・1 minute walk from "Ochanomizu" Station on the Tokyo Metro Marunouchi Line.
Others
Inquiries
+81-3-3251-4606
http://www.seido.or.jp/