H01

Social Dive (Japanese)
Borders in Bunkyo
Studio Battery
Area

Hongo・Suidobashi・Jinbocho

Period

2021.07.10(Sat) - 09.05(Sun)

Hours

10:30~17:00

Venue

Others

Free Admission
<Open Call Project SOCIAL DIVE>
Holding an office in the Hongo area of Bunkyo City, Studio Battery offers designs for anything from interiors to architecture, even community building. In their practice they carry the motto, "in things small to big, we build both craft and community". For this project, the team will be conducting thorough research into the local neighborhood with a focus on "borders" in our towns, in which more and more high-rise buildings are being built. By operating borders, they will be testing how the town environment can be reconstructed. The spaces they create within these "borders" will surely become public spaces for local residents. Connecting with local neighborhood and shopping street associations, the project will devise and utilize various borders—between private paths and neighboring land, between shops and passages, between passages and parking lots—to hold events and exhibitions that bring vitality to the town.
Sponsorship:Hongo Ooyokocho Street Store Association , Hongo 2-chome Motoichikai Neighborhood Association
(As of June 2021)
1:Borders in Bunkyo Works no.1 2020-2021, Hongo, Bunkyo City, Tokyo
2:Borders in Bunkyo Information Center, 2021, Hongo, Bunkyo City, Tokyo
3:Borders in Bunkyo Works no.2 2020-2021, Hongo, Bunkyo City, Tokyo
http://studiobattery.parallel.jp/23.html
https://www.facebook.com/StudioBattery2008
https://www.instagram.com/studio__battery/?hl=ja
Artist
Studio Battery
The activities of Studio Battery span interior design, architecture, urban design, planning, and proposals. In addition to everyday design activities, the group also carries out surveys and research relating to boundaries under the theme of "getting to know the town." By exploiting boundaries, Studio Battery aims to respect the historical evolution of townships and existing connections among inhabitants to create multilayered cultural towns befitting of Tokyo.
Member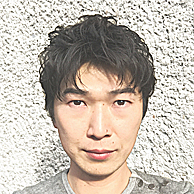 Tomohiko Yamada
Architect
Born in Kanagawa Prefecture in 1978, Tomohiko Yamada completed a PhD in Architecture at Chiba University Graduate School of Architecture in 2004, after which he joined Tanseisha Co., Ltd. Following employment at Masuii Living Co., he established Studio Battery in 2008. Major works include Cut Slide House, Kashiwanoha symbol sign and banner design, Setaka Nursery School, and Le Trois Beauty Clinic (Sapporo). In addition to working as an architect, he has engaged in wide ranging projects that include interior design, housing, public facilities and urban design.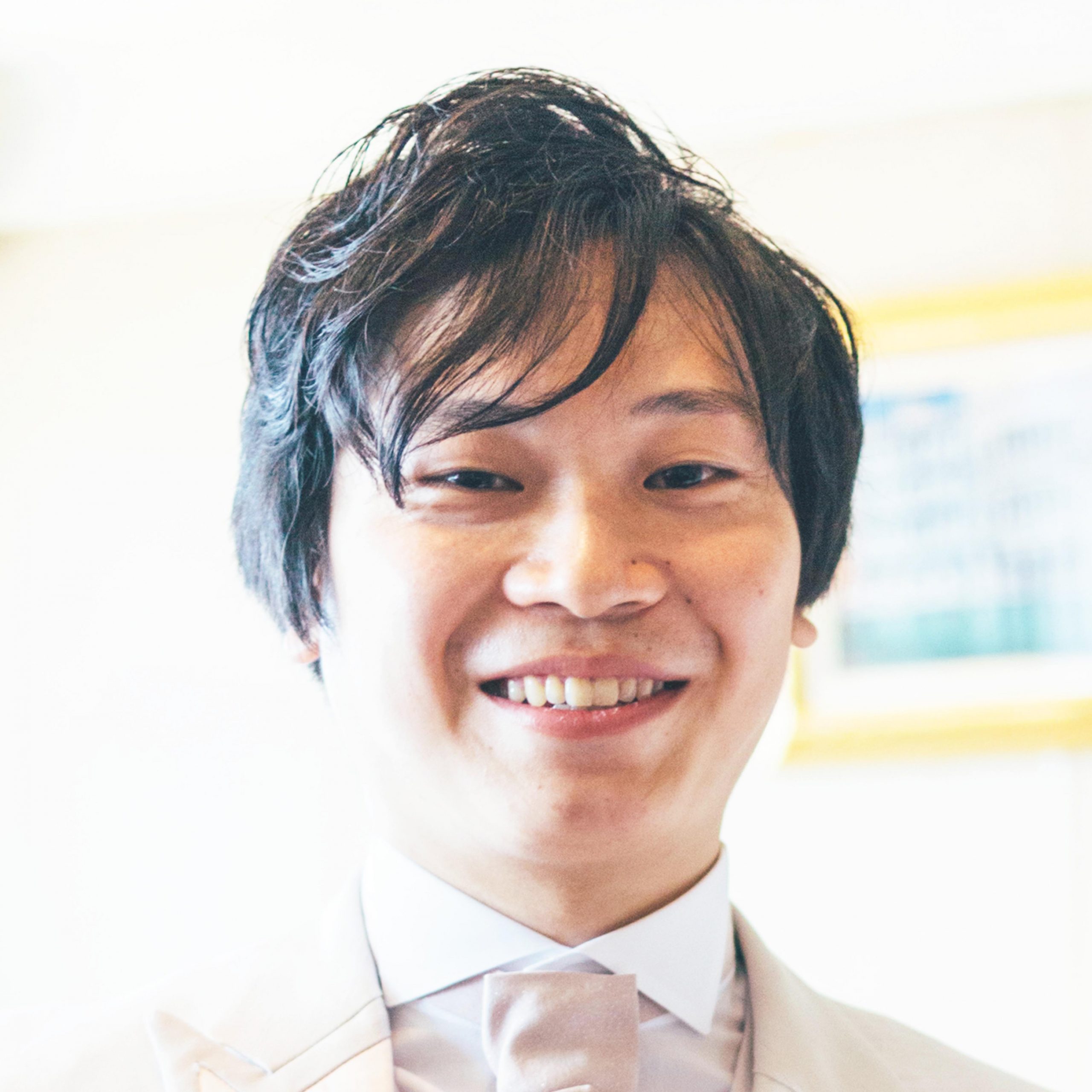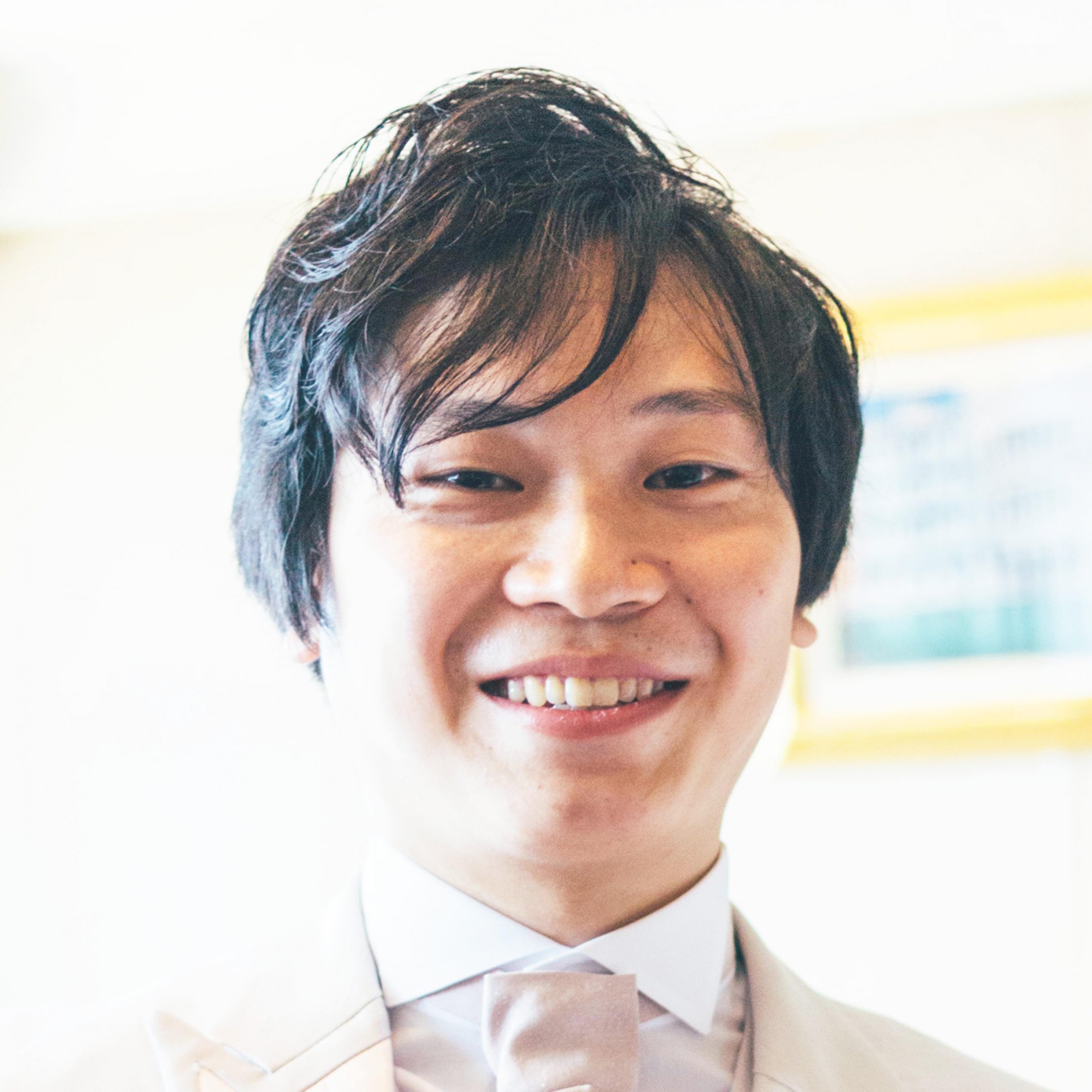 Kiyoshi Morimoto
Architect
Born in Gunma Prefecture in 1992, Kiyoshi Morimoto joined Studio Battery in 2017 after completing an MA in Architecture at the Department of Architecture, Nippon Institute of Technology.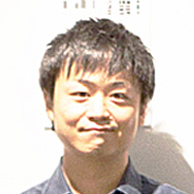 Yukiyoshi Tabata
Architect
Born in Saitama Prefecture in 1992, Yukiyoshi Tabata joined Studio Battery in 2018 after completing an MA in Architecture at the Department of Architecture, Nippon Institute of Technology.
Venue
Location
2-19-3 Dai-Kanda Building Hongo Bunkyo-ku Tokyo
Access
・3 minutes walk from "Hongo sanchome" Station on the Tokyo Metro Marunouchi Line, Toei Oedo Line.
Others
Inquiries
+81-3-6801-6074
studiobattery.parallel.jp