Art Project
Rooftop Opening
TOKYO ALPS (T.Shukunobe/A.Wake/A.Nakano/H.Hongo/+Rooftop people)
<Open Call Project SOCIAL DIVE>
There are abundant building rooftops all across Tokyo. Tokyo Alps takes rooftops as "a place that connects sky and city", and will make experiences happen in all kinds of rooftops they find.
───
We have been living in Tokyo for many years, but feel Tokyo has no sky. Already, all places and ways to use them are given a label.
We will hold a "Rooftop Opening" that takes back the sky that was cut away from us, reconnecting us with ourselves, others, and our town. (TOKYO ALPS)
(As of March 2020)
1: "Rooftop Opening" image of event, 2019, Shinjuku Bldg., Photo by Tokyo Alps
2: "Rooftop Opening" plan image, 2019
3: "Rooftop Opening" concept image, 2019
Artist
TOKYO ALPS (T.Shukunobe/A.Wake/A.Nakano/H.Hongo/+Rooftop people)
Tokyo Alps began its activities by likening the rooftops of Tokyo to mountains, and then setting out to climb them. It is composed of four members: a cameraman and designer who form the creative side, and an urban developer and international exchange organizer who represent the community development side. While hailing from diverse backgrounds that extend from regional Japan to Tokyo, each explores the rooftops—the sky frontier—as pioneers with their own original sense of the city.
Member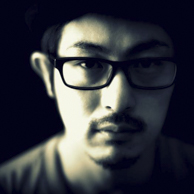 Takayuki Syukunobe
Photographer
Born in 1977 in Iwate Prefecture and raised in Aomori Prefecture. After graduating from Ishinomaki Senshu University, Takayuki Syukunobe became a comedian (sketches include "The day the dog cried meow"), then a salary man, and finally a freelance photographer. He has lived in Tokyo for 20 years, but continues to wonder how to associate with the city. He wishes to discover his own place and new scenery through the Rooftop Opening project. His hobby is going to izakaya (Japanese bars).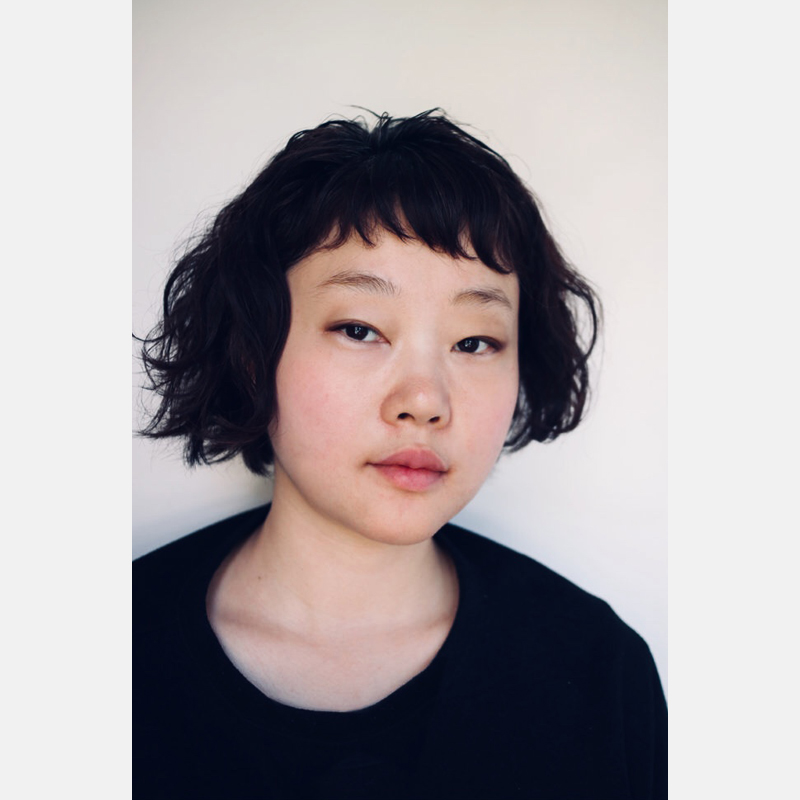 Akiko Wake
Art Director, UX Designer, Graphic Designer
Akiko Wake graduated with an MA in Visual Communication Design from the Graduate School of Art and Design at Musashino Art University. She went on to establish the design office "Future's". She has engaged in a wide range of branding designs, from the idea of creating concepts and future visions for corporate products and services, to the resulting design. Born and raised in Tokyo, Wake spent her junior and senior high school days in Jinbocho. From that experience, she came to think that the city needs empty, void spaces. As a designer, she works with advertising, handicraft and technology, including AI. She is exploring themes such as community formation and ways of being creative through childcare. In workshops that involve shaping design and encouraging collaborative creation, she is working to develop a "future map" that generates and visualizes future ideas. https://ftr-s.com/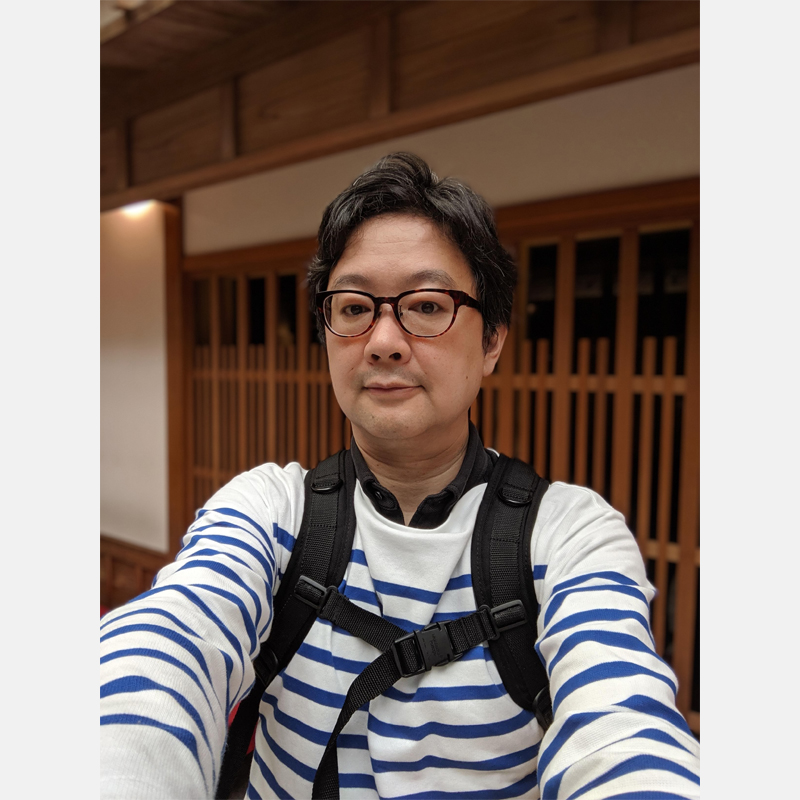 Atsushi Nakano
Neighboring Language (LINGO) Learning ProgramOfficer, International Exchange Program Officer
In a globalized modern society, Atsushi Nakano thinks rooftops have the potential to become a 4th place connecting the diverse inhabitants of the city (as a place that is neither home nor workplace, school, pub nor café, it has a certain degree of freedom from existing social and cultural norms). After working as a Japanese teacher and in Japanese language education administration, he currently works for a foundation that nurtures the development of young people around the world through foreign language education and international exchange. His motto is "playful" and "meaningful" programming. In the Rooftop Opening project, he intends to lead workshops based on dialogue.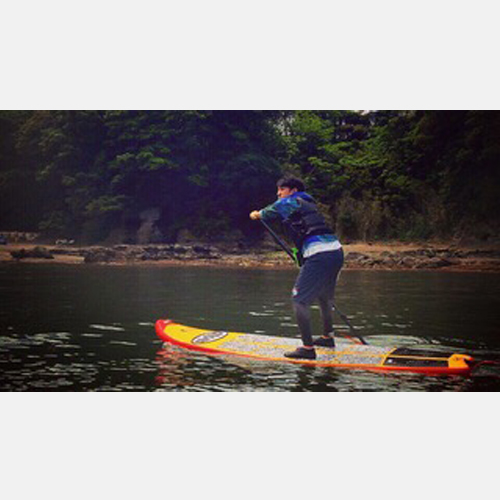 Horokazu Hongo
Tourism, Community building
Hirokazu Hongo is a city guide who loves the in-between spaces of the city. He joined Tokyo Alps after time spent working as an official while pursuing community activities in public spaces and waterfronts in his spare time. In Rooftop Opening, he is in charge of greeting local residents in his hometown of Chiyoda City. He is representative of Ochanomizu Sukima University, organizer of Mizbering Kanda Manseibashi, member of Yokohama Mizubeso Association, and representative of the Chiyoda Community Development Platform. He aims to achieve exciting and enjoyable grass roots community development by harnessing the energy of citizens. In recent years, he has experimented with a lifestyle split between two different locations: urban Tokyo and local Shonan. Building bonfires is his favorite activity, through which he hopes to connect people.