D10

Art Project
Tokyo shadow theater club
Koheisai Kawamura + Takenori Miyamoto
Area

DAIMARUYU・Nihonbashi・Kyobashi・Ginza

Period

2021.07.10(Sat) - 09.05(Sun)

Hours

11:00〜20:00

Venue

Others

Free Admission
Through the collaboration of Koheisai Kawamura, who has learned the art of traditional Indonesian shadow puppetry, "Wayang Kulit", and curator, Takenori Miyamoto, this project will culminate in a shadow puppet play "Tokyo shadow puppet theater" and a publication of the same title, which will visualize the oral history of 60 people living in Tokyo with overseas roots to 19 different nations.
Tokyo has undergone rapid diversification in the past 10 years. In response to the struggle and tension toward holding the Tokyo Olympic and Paralympic Games due to the spread of COVID-19, "Tokyo shadow puppet club" will reveal Japan's society in the 2020 historical turning point though screens showing diverse perspectives. The project will look for paths toward a "new Tokyo" where people rooted in different languages and cultures can live together.
Planning support: Crevis, Morioka Shoten 
Support: The Tokyu Foundation
Production support: Tetsuya Kogure, heso, Hiroki Kudo, Yu Iwasaki, Dave Mcmahon, Rollin Woodford, Tsai Ki-ei
Assistance: Ryoko Koike, Yudai Suzuki, Kazuki Wakao
Current Activities
[Video release] Tokyo Shadow Theater Club (2.2021)
A documentary film about the Tokyo Shadow Theater Club by filmmaker Yu Iwasaki, filmed during an oral history session at 3331 Arts Chiyoda in September 2020. It serves as the trailer for the Tokyo Biennale 2020/2021 scheduled to take place in July 2021.
[Publication] Tokyo shadow puppet theater (17.11.2020)
The oral histories of 60 Tokyo residents with roots overseas who were interviewed by the Club between the winter of 2019 and the summer of 2020 were compiled into a book and published by Crevice. An exhibition celebrating the publication was also held at Morioka Shoten bookstore (Ginza). The portraits were taken by Tetsuya Kogure, while the obi was written by Norio Akasaka and Kom I.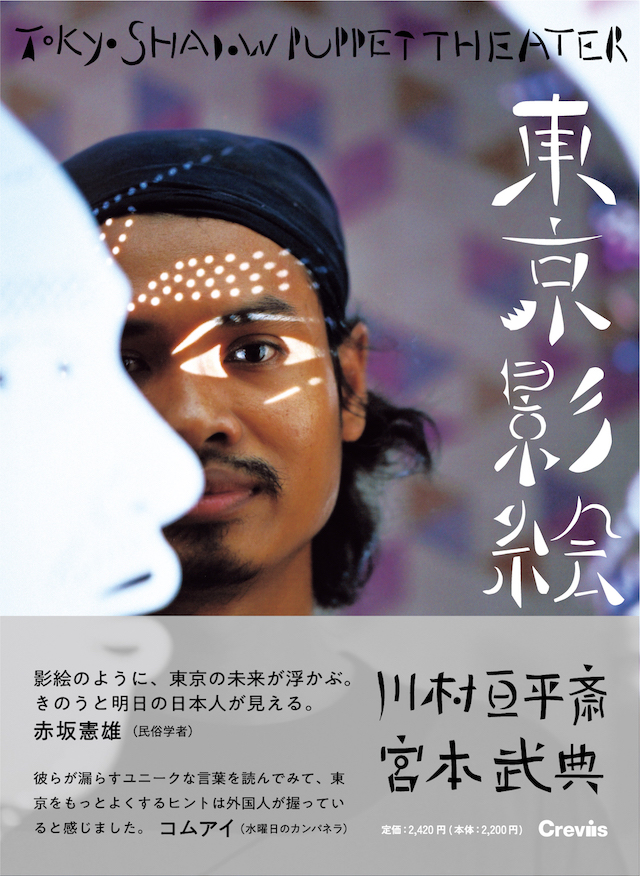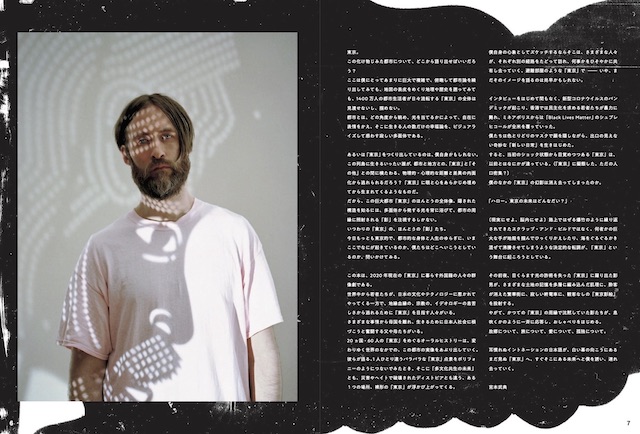 [Exhibition and Online Shadow Puppet Streaming] ""Reading, Listening and Talking about Tokyo Shadow Puppet Theater"" (17-18.11.2020)
The exhibition at Morioka Shoten was scheduled to include a shadow play at the small theatre on the first floor of the same building, but this was cancelled due to the Corona pandemic. As an alternative, an online reading, public interview and impromptu shadow play related to the ""Tokyo shadow puppet theater"" publication were streamed live every night for the duration of the exhibition at Morioka Shoten.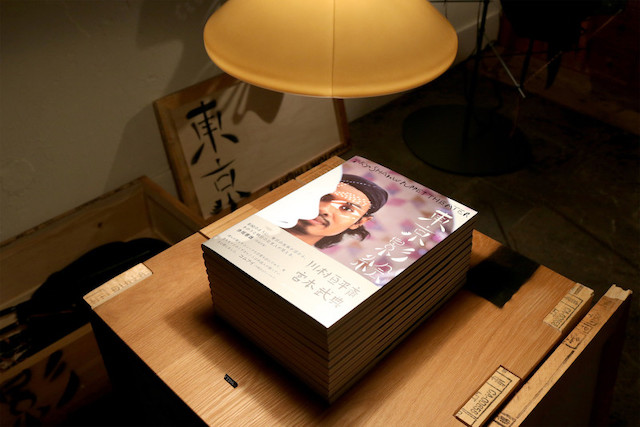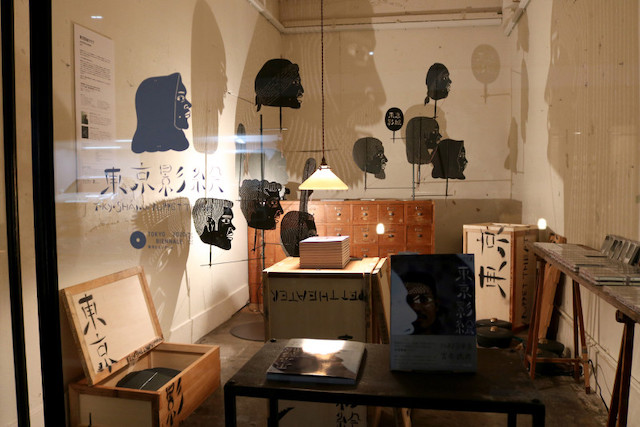 [note] Interview: Kouheisai Kawamura + Takenori Miyamoto
Artist
Koheisai Kawamura + Takenori Miyamoto
Koheisai Kawamura (Shadow puppeteer/Musician): Born in Tokyo, 1980. He studied Wayang Kulit and gamelan in Bali. He has gained much attention for his efforts to preserve traditional stories by presenting them in the form of shadow puppet plays in fieldwork and workshops conducted. He is the winner of the 2016 Gotoh Cultural Award in the division of Fine Arts.
Takenori Miyamoto (Curator): Born in Nara (Japan) in 1974. He was assigned to Bangkok through the dispatch program of the Japan Overseas Educational Services, then went on to live in France through the Musashino Art University Paris Award. After returning to Japan, he worked in the curatorial department of the Hara Museum of Contemporary Art before moving to Tohoku University of Art & Design in 2005, where he worked as professor and chief curator until March 2019 while undertaking art projects across Tohoku and projects to support the recovery from the Great East Japan Earthquake. In 2014, he founded the Yamagata Biennale and served as program director for three terms (until 2018). Major exhibitions that have toured Japan and abroad include "Naoki Ishikawa: the stranger," "Tomoko Mukaiyama: Nocturne," "Cho Duck Hyun: Flashback" and "Kengo Kuma: Transcendent Architecture in Stone and Wood." From April 2019 to December 2020, he served as creative director for the Kadokawa Culture Promotion Foundation, through which he was involved in the founding of the Kadokawa Musashino Museum. From January 2021 he is Communication Director of the Tokyo Biennale.
Venue
Location
3-1-1 Marunouchi Chiyoda-ku Tokyo
Access
・Direct access from "Yurakucho" Station on the Tokyo Metro Yurakucho Line.
・Direct access from "Hibiya" Station on the Toei Mita Line.
・2 minutes walk from "Yurakucho" Station on the JR Keihin-Tohoku Line, Yamanote Line.
Others
Inquiries
tb2020.jp/en/contact-en
(Tokyo Biennale Executive Office)